https://www.hhcp.fr/gb/new-cbd-products
https://www.hhcp.fr/modules/ps_maj_imageslider/images/cbdfc1a2c17e00f334f5bbb7863fc15cdf8f258b_Décembre-EN.jpg
https://www.hhcp.fr/gb/new-cbd-products
https://www.hhcp.fr/modules/ps_maj_imageslider/images/3a52dd2b49ea58685fe80337a3103645e576e187_EN.jpg
What is HHC?
HHC is a cannabinoid found in the hemp plant. It is artificially reproduced to create products with known relaxing effects. It is considered the cousin of THC and CBD.

HHC Bestsellers
Discover & test our HHC must-haves!

Our Guarantees & Values
At HHCP, we are committed to the quality of our products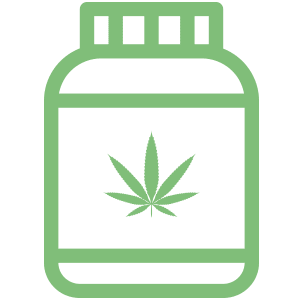 HHC Oils
Our oils are sourced in Europe and are made from quality flowers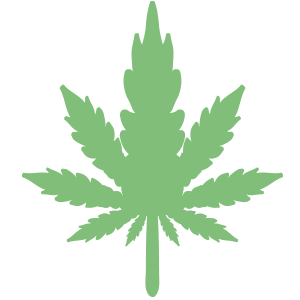 HHC Flowers
Our HHC flowers are produced from hemp flowers grown in Europe by local producers.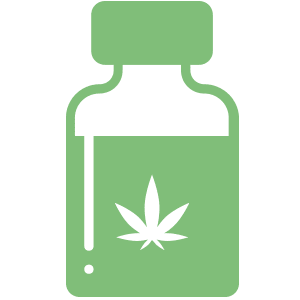 Packaging
Our packaging is eco-responsible and environmentally friendly.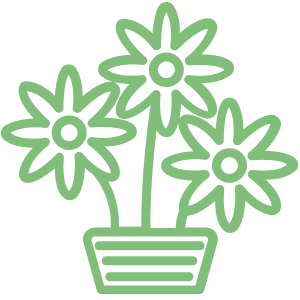 HHC resins
Our quality HHC resins are produced in Europe. Discover a selection of resins with multiple textures and flavours.

Sourcing
All our HHC products come from Europe and more precisely from Switzerland and Italy, where the production of hemp is highly regulated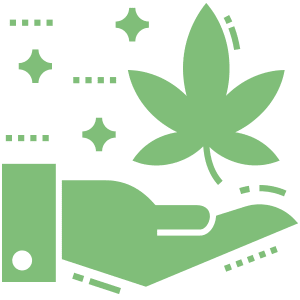 Legislation
The HHC molecule, derived from cannabis, is legal in some European countries, and is considered equivalent to CBD from a legal point of view.

How is HHC made?
The manufacturing process may seem quite technical, and begins with the extraction and transformation of CBD into HHC. It is indeed a synthetic product similar to THC in its effects.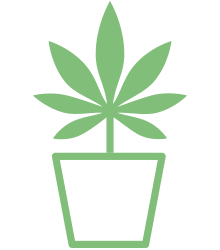 Hemp plant
Selection of the best hemp flowers grown in compliance with the legislation.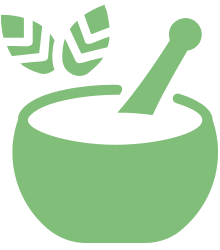 Extraction of CBD
Cannabidiol is extracted from the hemp plant in its purest form, known as isolate.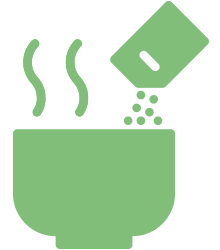 Hydrogenation
Mixing the isolate with hydrogen gas to create HHC-rich ranges.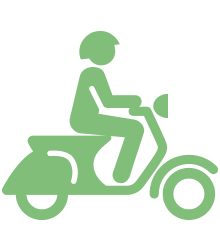 Packaging
The products are then packaged to be sent to you as soon as possible!

Our New Products
The new of the HHCP range to discover urgently!

Our customer reviews
We value your opinion in order to provide you with the best service.
+10,000 satisfied customers with a score of 4.8 out of 5
Look no further, the best HHC site in France is clearly hhcp.fr Whether in terms of quality, choice or support, go for it with your eyes closed. IMBATTABLE in every way
Elisabeth M
15 November 2022
The post office lost my parcel just 24 hours after I placed my order. They were very reactive and sent me back my order with a small commercial gesture, very appreciable, for the product, at the 1st use, I am rather satisfied with the taste and the soothing effect! I recommend it !
I order very often on the site and it's great. The price is correct, there are a lot of promotions which I take advantage of every time! I'm very pleased with the service and the quality of the products. Thank you HHCP
The H2C brand
Available soon

All about HHC ?
HHC stands for Hydrogenated CBD, a revolutionary hemp molecule that is fast becoming one of the most popular supplements on the market. HHC is made from a special type of hemp extract rich in CBD, terpenes and other natural compounds. These compounds are combined and then hydrogenated to create a more potent and bioavailable form than traditional CBD.

Unlike other forms of CBD, HHC is highly bioavailable and quickly absorbed into the bloodstream, providing faster and more potent relief. HHC has also been proven to be more effective than traditional CBD products, making it an excellent choice for those seeking relief from pain, inflammation, anxiety and more. With so many benefits, it's no wonder that HHC is quickly becoming a favourite supplement for many people.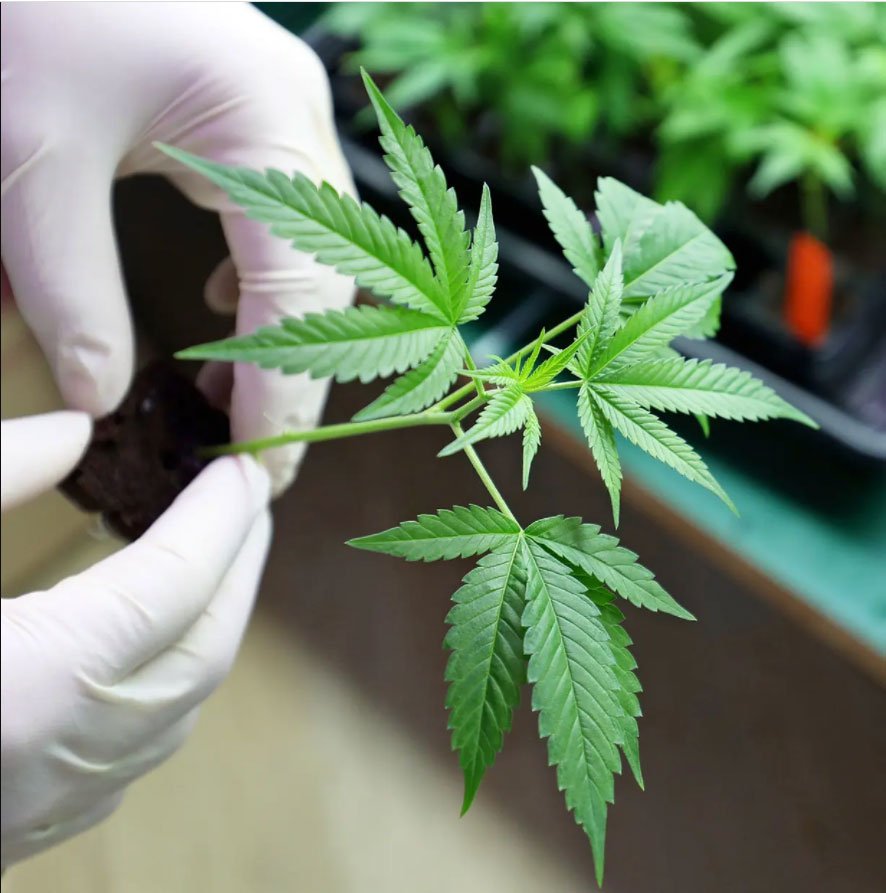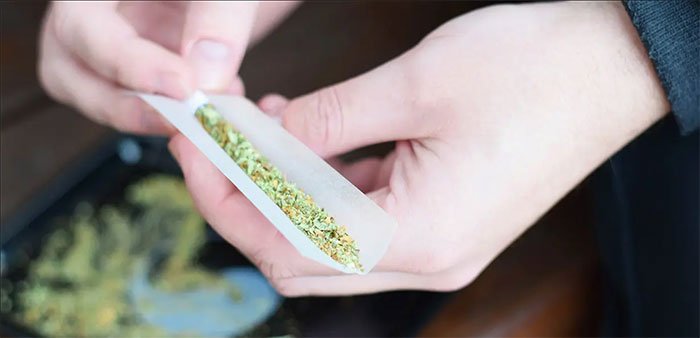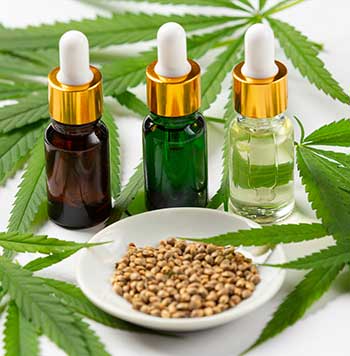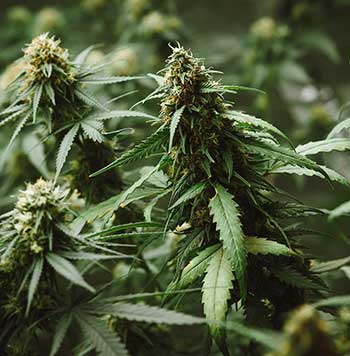 Is HHC legal in Europe ?
HHC, also known as hydrogenated CBD, is legal in some European countries. HHC is a molecule found in the hemp plant HHC, or Hexahydrocannabinol, contains natural CBD and traces of THC of less than 0.3%, the psychoactive substance in cannabis.

This makes HHC a safe and legal product in France, as long as it is sold in a legal product format. In France, HHC can be found in tinctures or oils, flowers, resins, edibles and other products. It is also possible to buy HHC online. HHC is therefore legal in France and can be a great way to experience the benefits of HHC with the added bonus of being able to buy it legally.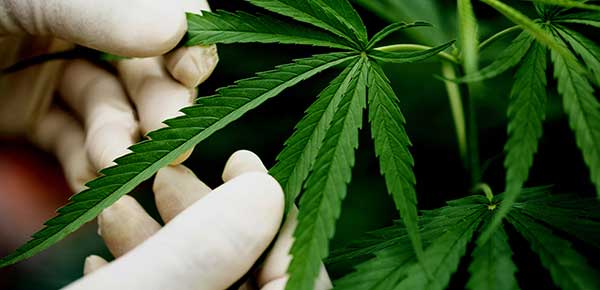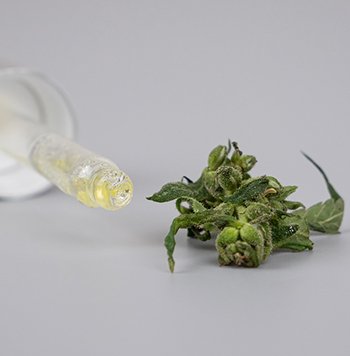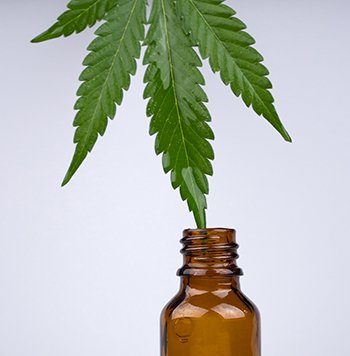 What is the difference between THC and HHC ?
The difference between THC and HHC is a matter of legality. THC, or tetrahydrocannabinol, is the main psychoactive compound found in cannabis. It is the compound that produces the "high" associated with cannabis use and is, unfortunately, illegal in many parts of the world. In contrast, HHCs, or hemp-derived cannabinoids, are completely legal and can be found in products such as CBD oils, tinctures and edibles.

In addition to being legal, HHC is just as potent as THC, but without the associated euphoria. This is because HHC comes from hemp, a strain of the cannabis plant that contains very low levels of THC. So if you're looking for the benefits of cannabis without the high, HHC is an excellent choice.

How to consume HHC ?
If you are looking to explore the wonderful world of HHC, you have a wide variety of options at your fingertips. You can take HHC in the form of flowers, resin, vape, oil and even candy. Each form has its own advantages and disadvantages, so it's important to do your research and find the one that suits you best. HHC flowers are the most traditional form, and they provide a quick and easy way to enjoy the effects of HHC.

Resin is a more potent form of HHC, and it can be smoked, vaporised, or even used in edibles. Vaporization is a popular choice for those who want to enjoy the effects of HHC without the smoke. Oil is a great option for those who want to use HHC in recipes, while candy is a fun and discreet way to enjoy your HHC. With so many options available, it's easy to find the perfect form of HHC for your needs !

What dosage of HHC should I take ?
If you are looking for potent HHC - CBD, you need to know the right dosage. HHC comes in different forms such as oils, flowers and resins. Each of these products has different levels of potency and should be taken at the appropriate dosage.

The dosage will depend on your weight, age and the severity of your condition. It is advisable to consult a doctor before taking HHC products to ensure that you are taking the correct dosage. This will ensure that you get the maximum benefit from the product without unwanted side effects. Taking the right dosage of HHC can be an effective way to reduce pain and inflammation, improve sleep quality and even reduce symptoms of anxiety and depression. So if you're looking for a powerful product to help manage your symptoms, make sure you're taking the right dosage of HHC.

HHC resin ? How to use, characteristics and advantages ?
HHC resin is a powerful and concentrated form of hemp extraction. It has been developed as a pure and natural alternative to traditional extraction methods. This resin is made from hemp extract, which is a concentrated form of the hemp plant, rich in cannabinoids and other beneficial hemp compounds.

HHC resin can be used in a variety of ways, from cooking and baking to topicals and dyes. It is easy to use and has all the benefits of a full spectrum hemp extract without any of the harmful solvents used in traditional extraction processes. The resin is also highly concentrated, so only a little is needed. It is also much easier to transport and store than traditional extracts. With HHC resin, you can get all the benefits of hemp extract in a concentrated and potent form. So if you are looking for a way to get all the benefits of hemp extract without the harsh chemicals, HHC resin is the perfect solution !

HHC oil ? How to consume, characteristics and benefits ?
HHC oil is a type of hemp extract, containing a wide range of cannabinoids and terpenes found in the plant. It is becoming increasingly popular for its therapeutic properties, and many people use it to treat problems such as chronic pain, inflammation and anxiety. HHC oil generally contains less than 0.3% THC, which means that it does not produce the psychoactive effects of marijuana. The percentage of HHC in the oil can vary, so it is important to check the label before buying. Consuming HHC oil is simple - most people place a few drops under their tongue and wait for the oil to be absorbed.

The effects can take up to 30 minutes to start working, but can last up to four hours. The benefits of HHC oil include pain relief, calming effects and improved mood. It can also be used topically to treat skin problems, such as acne and eczema. Overall, HHC hemp oil is a great way to enjoy the therapeutic benefits of hemp HHC extract - and it's easy to use !

HHCP Blog - All about HHC
Find all the news of the HHC and HHCP